Sometimes, you believe you missed a step. Sometimes, you think you should have stayed at home.
But, being a flightless bird, wandering into the tigers cage and start calling them names was a bad bad idea…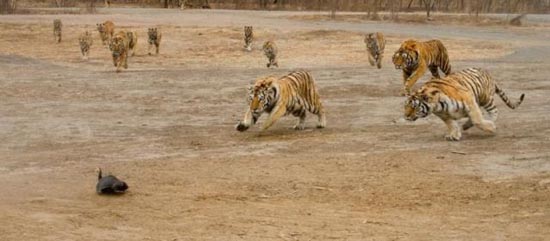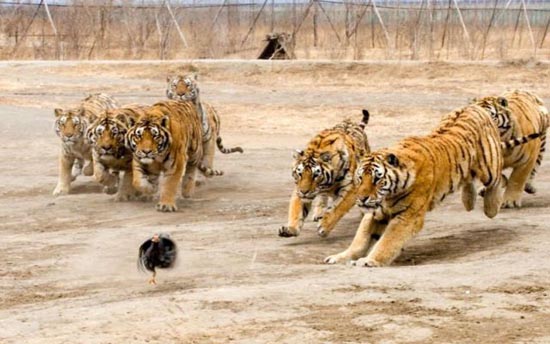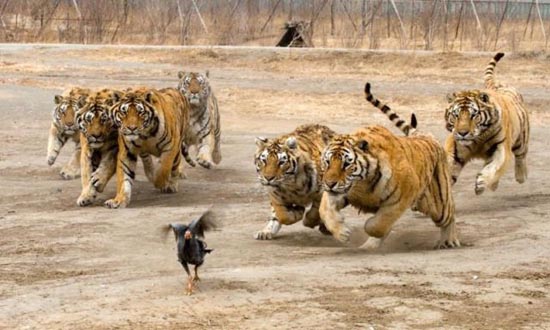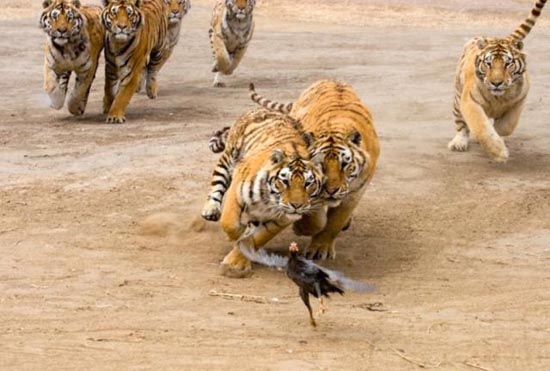 If you know where it comes from, feel free to inform me (I found the photos on a Russian with not much details).